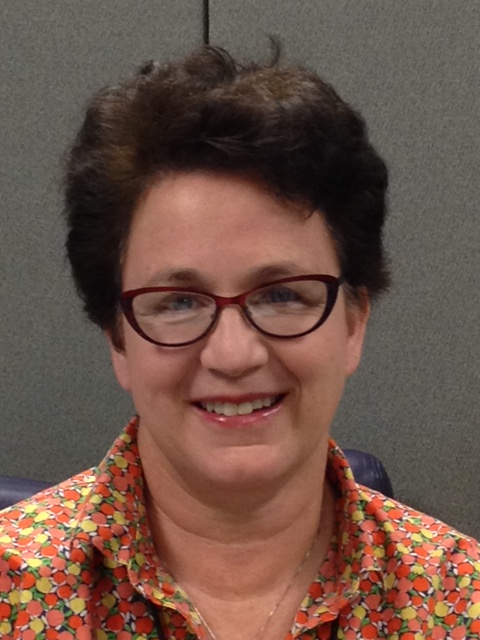 Susan Bowers-Miller
Refugee Health Program Officer, PA Dept. of Health
(717) 547-3477
sbowersmil@pa.gov
Biography
Susan Miller first worked with refugees and immigrants while working on her Master's degree from the University of Maryland at Baltimore. During this time, she interned with Lutheran Social Services in the Unaccompanied Minor Program.
She has worked in a variety of social service settings. Currently, she is a social worker with the Refugee Health Program in the PA Department of Health. This work involves collaborating with resettlement agencies and health care professionals to ensure that refugees receive necessary medical and mental health services upon arrival.
Her decision to work with the Refugee Health Program was strongly influenced by the time she spent living in Thailand. As a volunteer there, she taught English and basic computer skills. She also helped develop a website to promote "homestay" tourism on the Muslim island of Ban Koh Klang, off the shore of Krabi. On returning to Thailand, she studied meditation at Wat Mahathat. This experience impressed upon her the value of understanding the unique contributions of other cultures.
All session by Susan Bowers-Miller