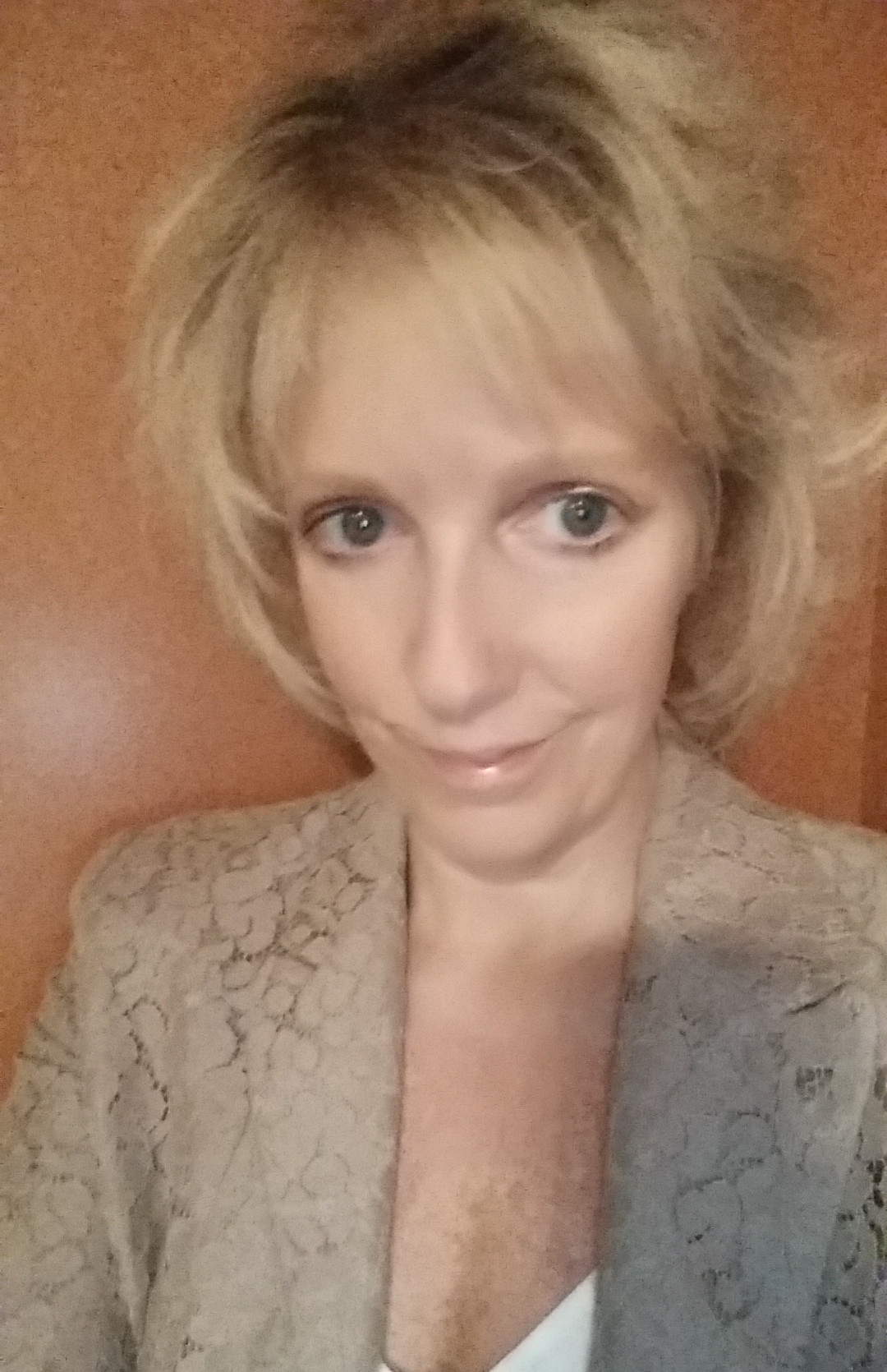 Rhonda Hendrickson
Director, YWCA Greater Harrisburg
(717) 238-7273
rhendrickson@ywcahbg.org
Biography
Ms. Hendrickson is a graduate from the School of Public Affairs at Penn State and is the Director of Violence Intervention and Prevention Services at the YWCA Greater Harrisburg, providing program management in the areas of domestic violence, sexual assault, prevention education, and human trafficking.  Prior to her role with the YWCA, Ms. Hendrickson ran the Perry County Victim Witness Program on behalf of the Perry County District Attorney.
Ms. Hendrickson has been actively involved in anti-human trafficking efforts which include participation on the South Central Human Trafficking Response Team since its inception in 2009.  Ms. Hendrickson currently chairs the victim services committee for the statewide implementation workgroup for Act 105, Pennsylvania's human trafficking legislation.  Ms. Hendrickson is also participating on the statewide workgroup for implementation of HR 4980, Sex Trafficking and Strengthening Families Act.
Ms. Hendrickson also manages one of the first federal human trafficking grants in Central Pennsylvania that provides victim services, training, and outreach.  The project, PAATH 15, brings together 4 human trafficking task forces, 4 rape crisis centers, and 12 counties from the northern border of Route 15 in Pennsylvania to the southern border of Route 15.  Ms. Hendrickson speaks on the national, state, and local levels as an expert in domestic violence, sexual violence, and human trafficking.
All session by Rhonda Hendrickson