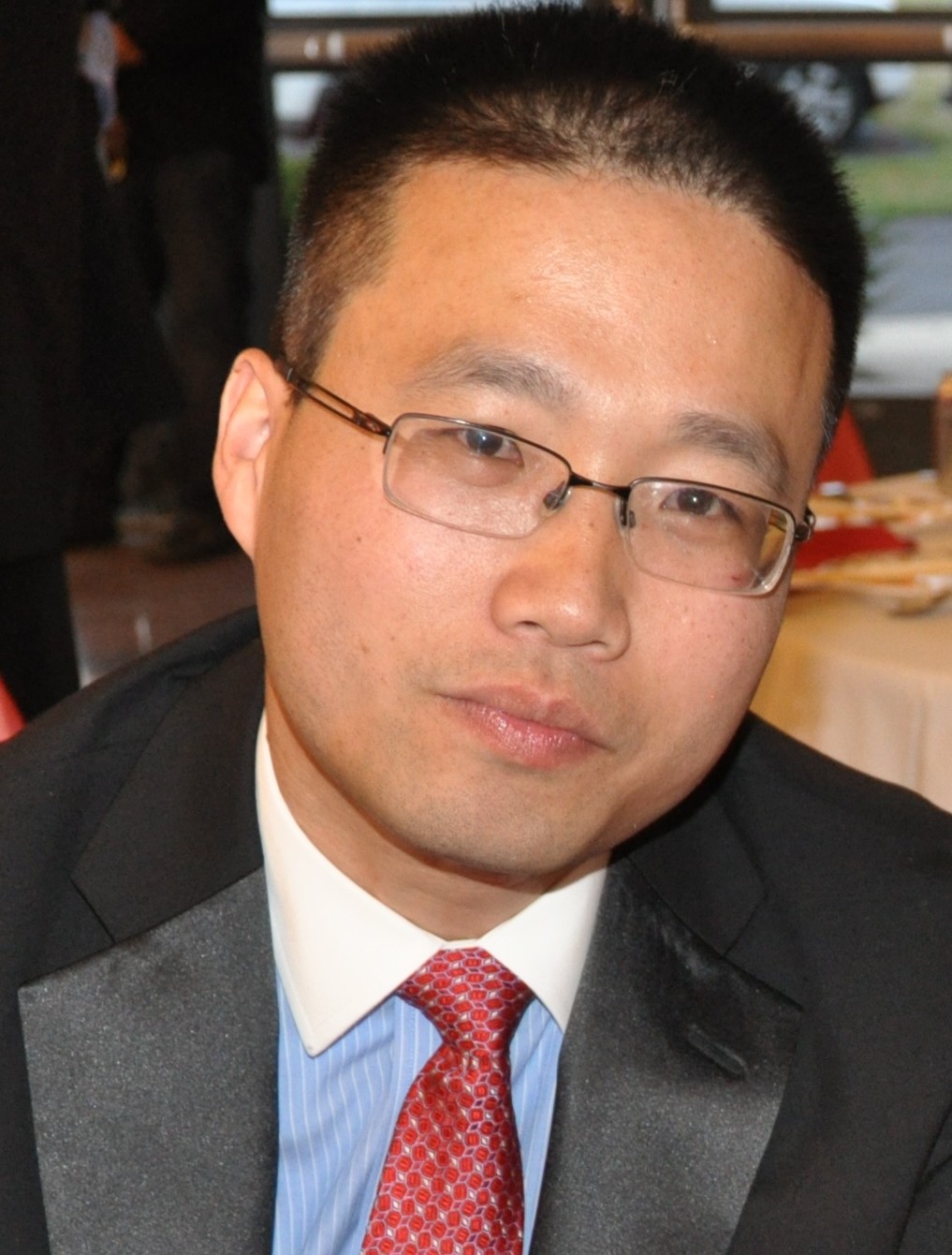 Phong T Bui
CFO, UPenn DOM (WCC Special Assistant to the Project Director)
(215) 301-5995
phongbui@gmail.com
Biography
Phong Bui is the Chief Financial Officer of the Department of Medicine at University of Pennsylvania Health System since March 2015. He oversees the Department of Medicine financial operations, including clinical, research administration, endowments, restricted and unrestricted funds held within DOM, with annual budget of $400M.
Prior to working at UPenn, Phong was the Director of Finance/Chief Financial Officer of the Department of Medicine at Mount Sinai Health System in New York City, NY. He was at Mount Sinai for over 12 years and had held other significant leadership roles including Director of Finance & Administrative Services for the faculty practice plan and Assistant Director of Finance.
Phong received his Bachelor of Arts in Economics at University of Rochester, Master of Business Administration at Rochester Institute of Technology, and Master of Public Administration at New York University. He has received national recognition awards from Computerworld and AAMC-UHC for work in physician revenue cycle dashboards and faculty productivity.
Phong is a board member of the International Service Center.
All session by Phong T Bui