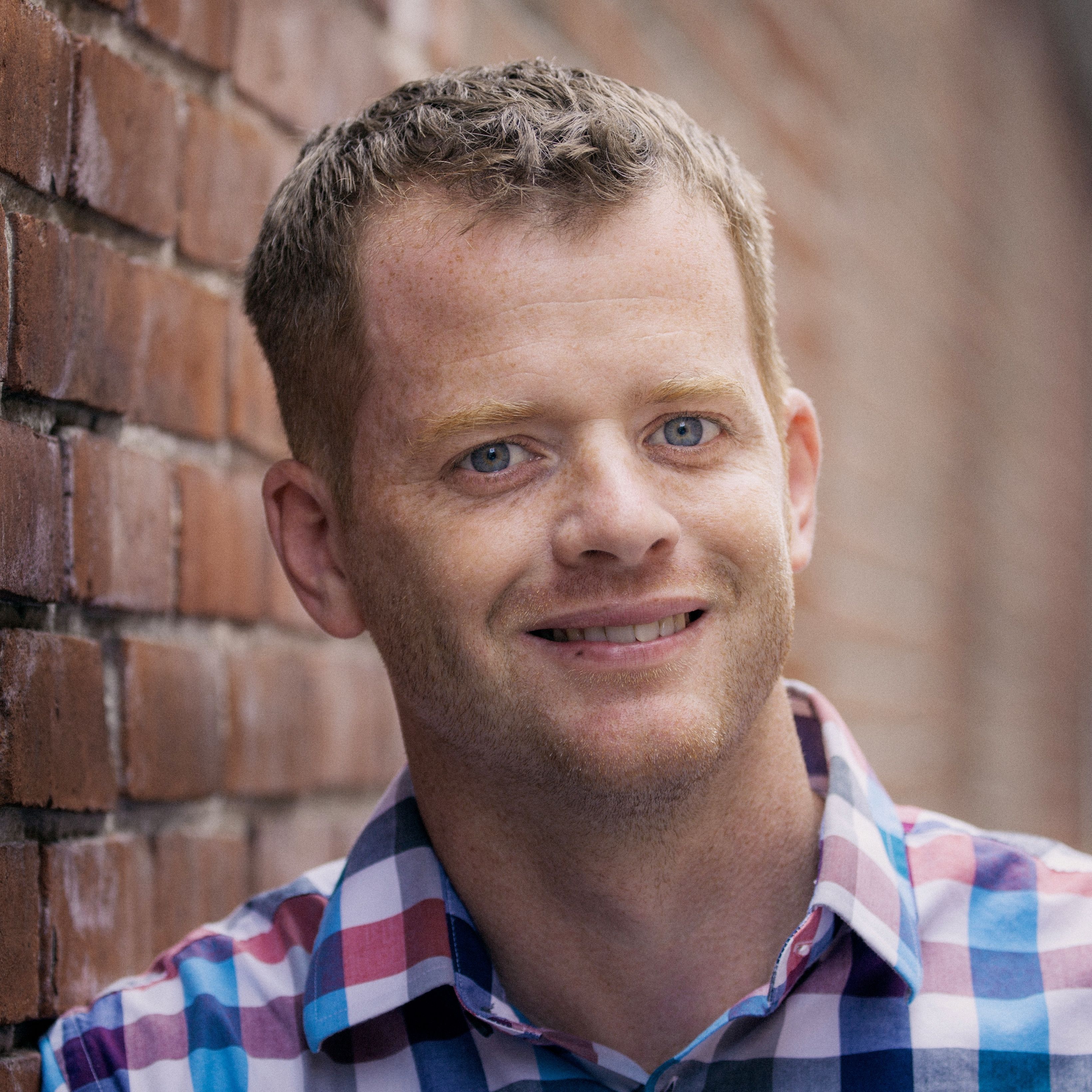 Jonathan Coleman
Director of Programs, ASSETS
(717) 393 6089
jonathan@assetslancaster.org
Biography
Over the last two years as the Director of Programs at ASSETS Lancaster, Jonathan has supported the development and expansion over 110 new businesses in Lancaster, many started by immigrants, refugees, and other underserved populations. During the same period, he coordinated the launch of several new entrepreneur-focused initiatives, including The Great Social Enterprise Pitch and Lending Circles Microloan Program (providing credit-building loans for underserved entrepreneurs). In early 2015, was chosen by the World Economic Forum to launch a Global Shapers Hub in Lancaster. He is also currently an ELM² Fellow with FIELD at the Aspen Institute.
Before his work at ASSETS, Jonathan worked for 5 years in community and economic development globally, including projects in Latin America, the Middle East, Sub-Saharan Africa, and the United States. Among other accomplishments, he launched and managed a successful education-based pilot project in Zambia, oversaw the growth of a child sponsorship program in the Dominican Republic, taught as an adjunct professor of business at Eastern University, and aided in the job placement of recently arrived refugees and asylum seekers in the United States. He holds an MBA in Economic Development and is fluent in Spanish.
An entrepreneur at heart, Jonathan has a passion for finding and developing innovative solutions to the world's most pressing problems and a strong belief in the power of business to help facilitate positive societal change on a local, national, and global scale.
All session by Jonathan Coleman