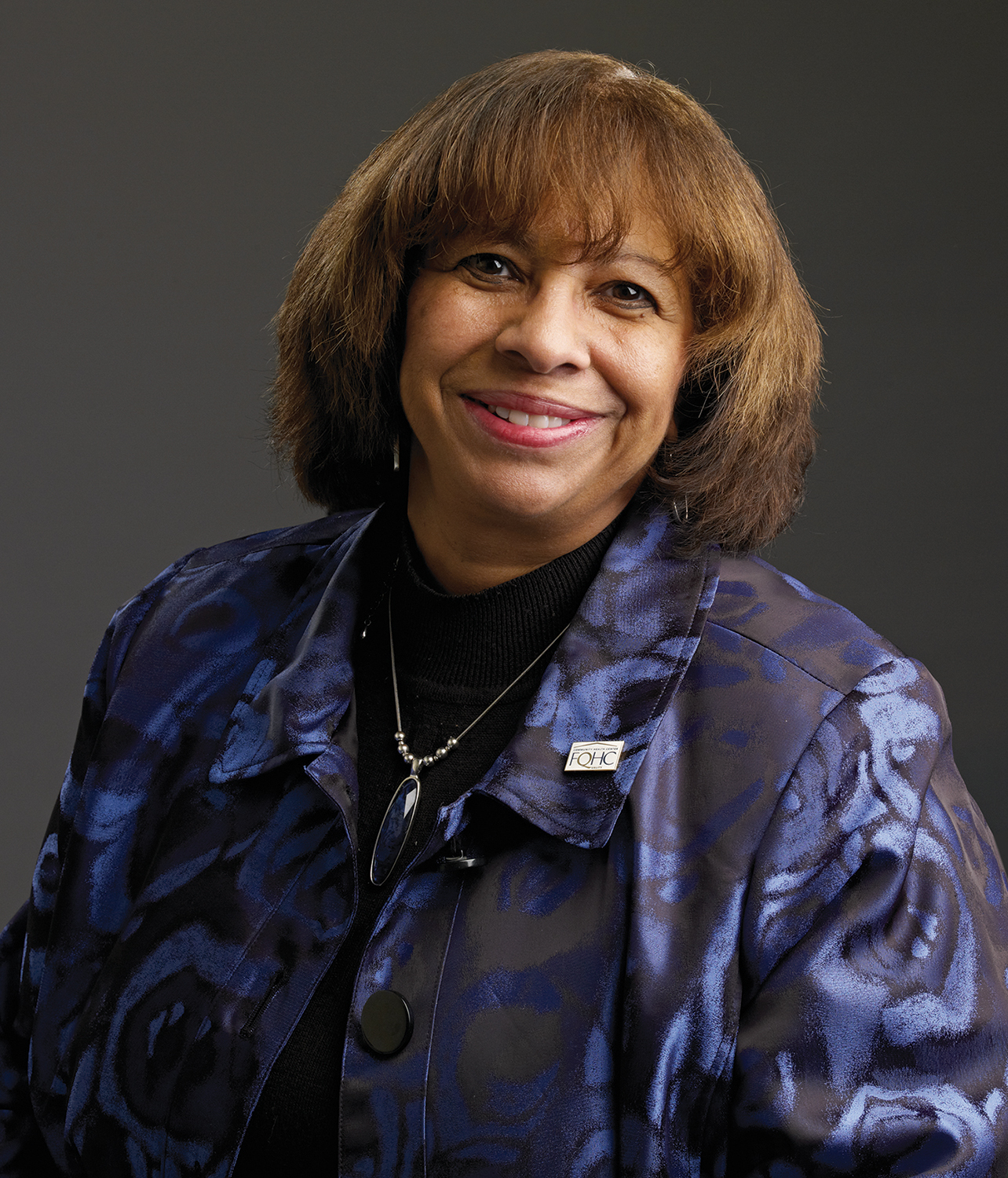 Jeannine D. Peterson
CEO, Hamilton Health Center
(717) 230-3910
jpeterson@hamiltonhealthcenter.com
Biography
Jeannine D. Peterson is Chief Executive Officer of Hamilton Health Center, a Federally Qualified Health Center providing medical, dental, behavioral health, and social services to over 30,000 residents of Greater Harrisburg, PA. Ms Peterson has over 35 years experience in public and community health with a specific focus on issues that disproportionately impact minority and low income populations.
In September 2012 under Ms. Peterson's leadership, Hamilton Health Center opened a new state-of-the art 67,000 square foot "medical mall" in one of Harrisburg's most densely populated blighted areas of the city. This $23.5 million dollar renovation project significantly expanded the region's primary health care capacity and is expected to be the economic catalyst to bring more business development into the South Allison area of the City of Harrisburg. Hamilton incorporated mental health into their scope of services after moving into their new location so that their 30,000 patients had access to affordable mental health as well as medical, dental and social services at one central location.
Prior to her tenure at Hamilton, Ms. Peterson held numerous executive management positions including Deputy Director of a federally funded Technical Assistance Project for a national consulting firm. She also served as Deputy Secretary of Health for the Commonwealth of PA for eight years where she was responsible for administering the state's drug and alcohol program, maternal and child health program, and preventative health and communicable disease programs.
Ms. Peterson earned her Masters degree in Public Administration from Pennsylvania State University and a Bachelor of Arts degree from Michigan State University. She is also a graduate of the Johnson & Johnson/UCLA Health Care Executive Management Program.
Ms. Peterson serves on the Capital Region Economic Development Corporation's Board of Directors and the Dickson University Center of Harrisburg Board of Directors. Ms. Peterson has also won numerous awards including: the 2012 Central Penn Business Journal Healthcare Hero Lifetime Achievement Award, the 2012 Pennsylvania Association of Community Health Centers Life Time Achievement Award, and the 2011 Harrisburg Regional Chamber of Commerce Catalyst Award.
Ms Peterson is married and has one daughter.
All session by Jeannine D. Peterson